The United Kingdom Government, through its Ambassador to Kenya, has added its voice to the ongoing case of the murder of Baby Samantha Pendo.
Taking to social media, UK Ambassador to Kenya Nic Hailey called upon the authorities pursuing the case to undertake full investigations and bring the perpetrators to book.
He further revealed that he would not slow down his own pursuit of justice for the case until the little girl's killers are held responsible.
"Following the inquest ruling, and as I have done since the tragic death of baby Pendo in 2017, I continue to call on the Kenyan authorities to undertake a full investigation into her death and to hold those responsible to account," wrote the High Commission.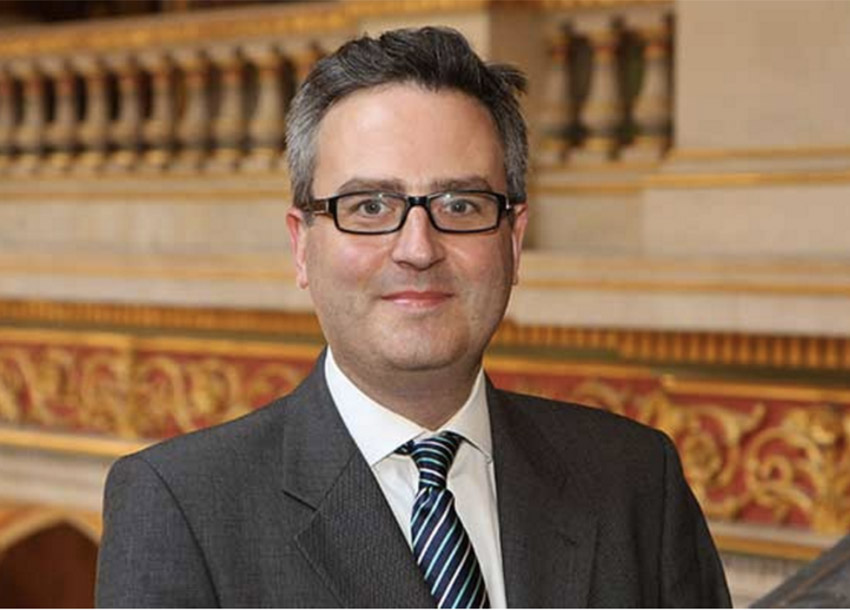 The six-month baby succumbed to internal bleeding after she was hit in the head during the 2017 post-election chaos.
On Thursday, however,  five police officers were held liable for her brutal murder by the Kisumu court.
The five were Titus Yoma (Kisumu County Police Commander at the time), Christopher Mutune (former Kisumu East OCPD), Mr Bernard Kipkosgey Koima (Deputy Sub-County AP Commander in charge of the area), Ms Linah Kosgey (then Nyalenda OCS) and John Thiringi (then OCS for Kisumu Central).
Delivering the ruling, Justice Beryl Omollo stated that there was sufficient evidence to implicate the members of the National Police Service (NPS) in her death.
"I have evaluated the entire evidence presented before me and I am satisfied that the infant didn't die a natural death but due to a severe head injury caused by blunt force trauma inflicted on her by members of the police service who were responding to protests in Kilo, Nyalenda Estate," ruled Omollo.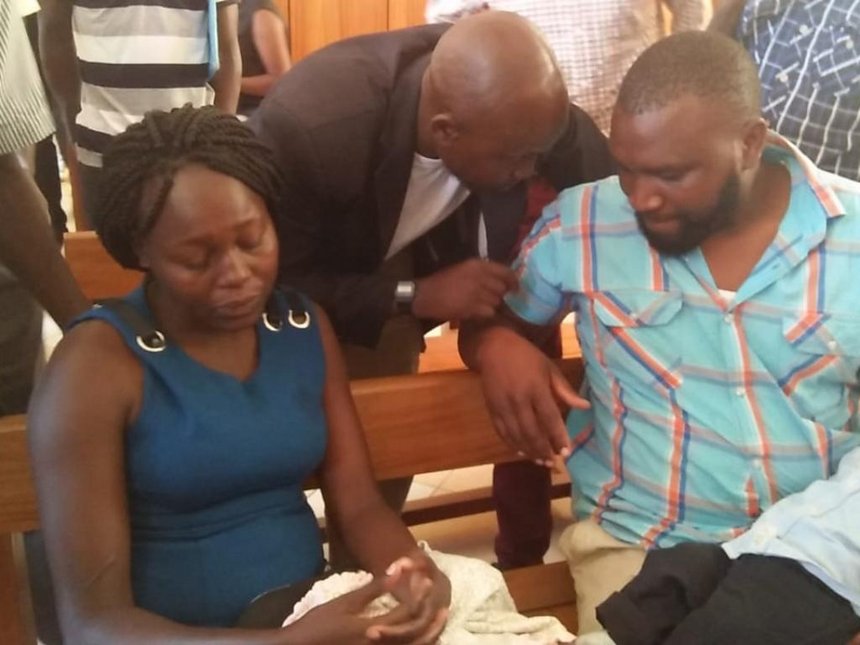 Agency