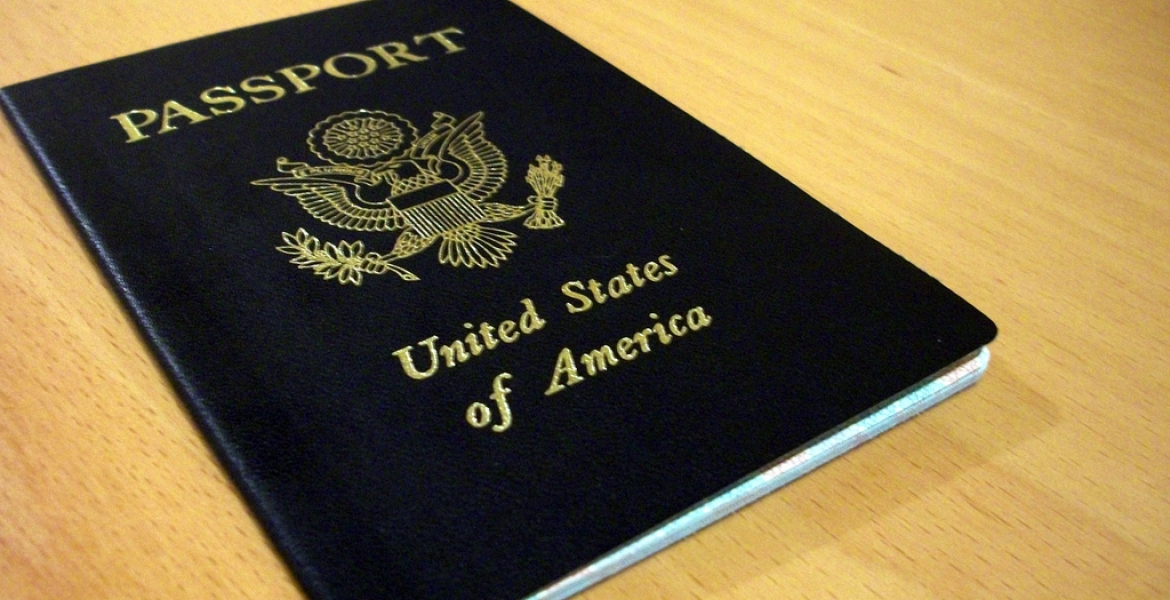 Police have arrested a man suspected to be the leader of a group of cybercriminals that have stolen billions of shillings from Kenyan banks in the last six months through hacking.
Police say the suspect, Samatar Yusuf, is a holder of Somali, Kenyan and United States passports but is suspected to have acquired them through underhand means.
Yusuf was arrested while trying to offer a bribe to an officer from the Directorate of Criminal Investigations (DCI) in a bid to secure the release of his brother and cousin, who are in custody over cybercrimes.
"Mr. Samatar Yusuf, a businessman of OX-Bow Property Management, was arrested and will be presented in court," the Ethics and Anti-Corruption Commission (EACC) says.
Yusuf is said to have lived in the US for 10 years between 2000 and 2010, having emigrated as a Somali refugee.
He has a Kenyan identity card and passport, which indicate that he was born on November 18th, 1977.
However, his American passport indicates November 18th, 1979 as his date of birth and there are inconsistencies in the spelling of his names on all the documents.
Detectives believe Yusuf is the ring leader of the cybercriminals and has been using his brother Abdikarim Yussuf Abdi, and cousin Ahmed Mohamed Hassan, who are IT experts, to infiltrate banking systems.
Abdi and Hassan are among 130 suspects whose photos were published last week by the DCI and the Central Bank of Kenya Kenya (CBK) in connection with bank robberies through hacking.
Agency